Introduction
People often equate the grandiose of a project to the quantum of work involved, when they should equate that to how project strategies have contributed towards enhancing customer experience & convenience. At ACC, we have always opted for a solution-oriented approach that benefits the end-user. Therefore, we joined arms to resolve the walkway issues of the GMR – RGI Airport project.
Passengers faced problems while using trolley on table-top from the parking to passage lobby of the airport. They had to exert excess pressure due to which their bags often fell off from the trolley. The root cause of this problem was the unlevelled surface of paver blocks, which earlier resulted in hefty maintenance cost every month. Although replacing & relaying was carried out once a month as per the requirement, yet, it acted as a quick fix instead of a permanent solution.
With a professional approach, team effort and right use of products, we were successful in paving seamless experience for the passengers.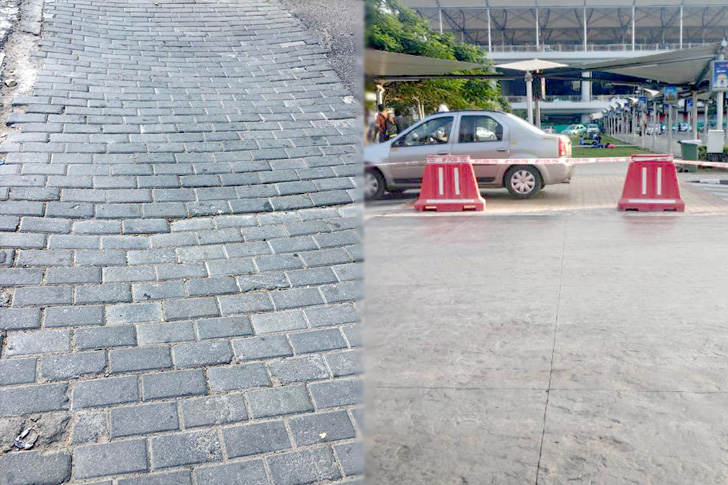 To suggest a permanent solution for a problem, one needs to understand the core of the constructional challenges. First and foremost, prevailing paver block problems, their compression strength being 15MPa to 20MPa, availability of limited patterns – I – Shape or ZigZag and one or two colour options. To address this challenge, a permanent flooring solution with higher compression strength had to be evaluated. ACC Imprintcrete with a compression strength of 40MPa and improved toughness properties proved to be a viable option. Beyond the strength, this solution enhanced life span of paver blocks from 3-4 years to 20-25 years. The second challenge was the bonding agent application, which was carried out while lying on the second portion of the table-top. The third challenge was to continue texture design in the next portion, which was resolved by laying & stamping mats on the concrete surface. The fourth challenge was to divert the traffic and restrict passenger movement while the work was in process. Therefore, the work was planned, keeping the convenience of the customers in mind. The work on the first-half portion of table-top was commenced, leaving the remaining portion accessible for the passengers.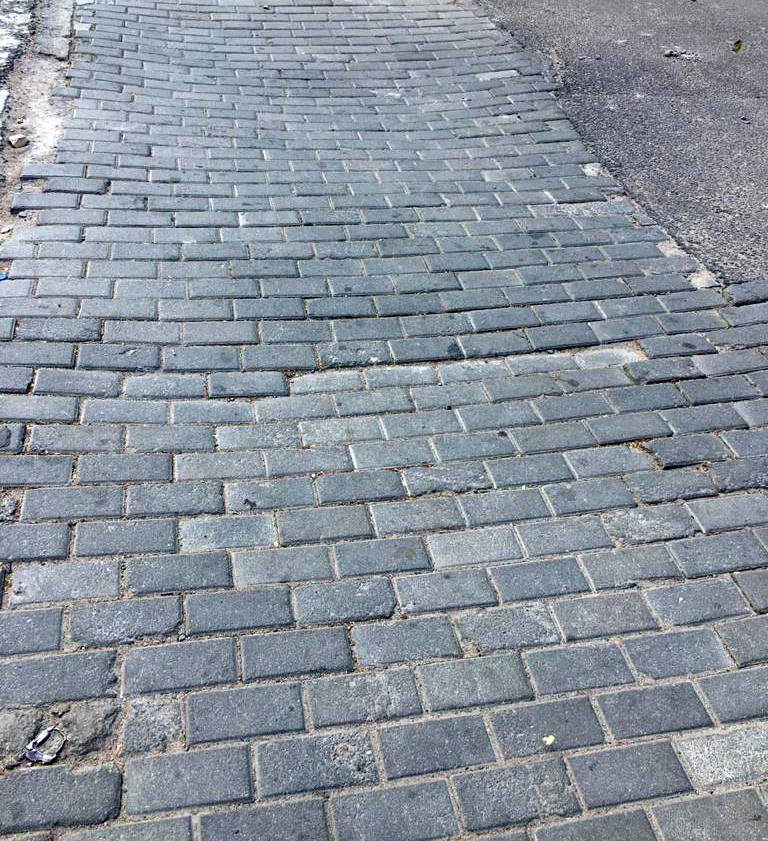 #Better Building Practices
Here are some key takeaways that might come in handy for your next project –
To reduce plastic shrinkage cracks and improve toughness, one should opt for a product with higher compression strength.
For improved pavement experience, try using products which have higher compression strength and increased life span.
Enhanced concrete solutions for pavements allow durable and visually appealing options.
With the use of right products that serve the purpose and are pocket-savvy, one can lower the total cost of ownership and enhance customer experience.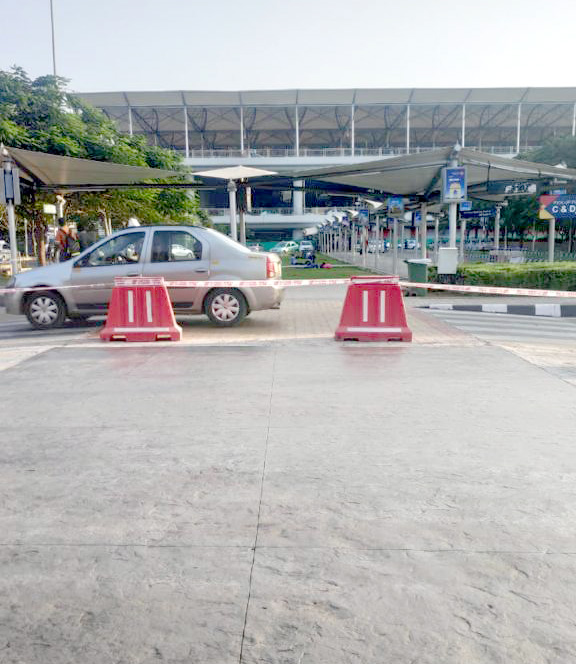 To conclude, apart from resolving constructional challenges, the solution provided by ACC became instrumental in increasing convenience of the passengers, enhancing the aesthetics of the walkway, lowering maintenance cost and increasing the life & strength of the flooring.